03

2015
Profile
2015.03.15 Sunday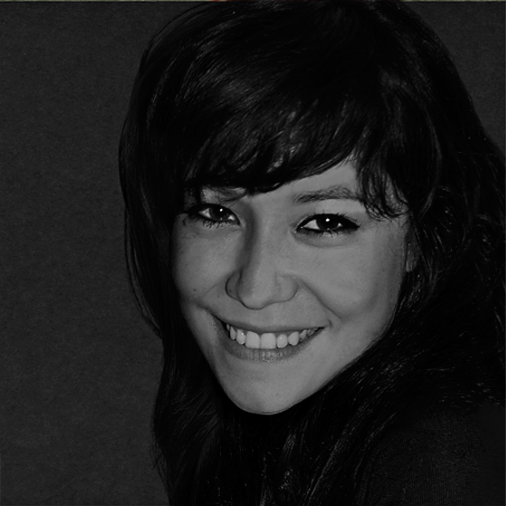 栗原エレン


パリ生まれ。パリ育ち。
フランス人の父と日本人の母のハーフ。
イギリスのロンドンや
カナダのモントリオールなど
世界各地をまわり、
ここ10年は日本に住んでいる。

ヨーロッパの雑貨を愛してやまず、
日本にヨーロッパのヴィンテージ雑貨を
紹介するために2015年、
ABDOを立ち上げる。


Helene Durand Kurihara was born and
raised in Paris,
France from a French father
and a Japanese mother.
She has been living in Japan.

She is sensitive to Japanese taste
and desires, and therefore
she decided to establish ABDO
in order to satisfy her
Japanese clientele.